Industrial Storage Services Dixie Cullen Offers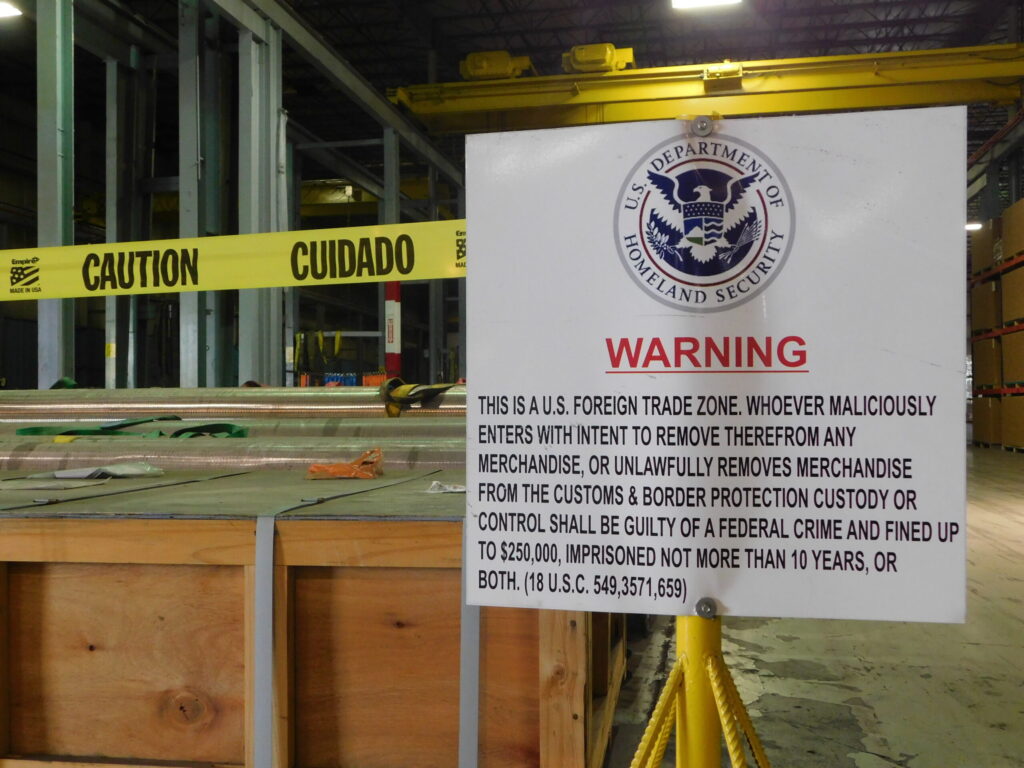 There are many benefits to placing your material into a Foreign Trade Zone and are used by…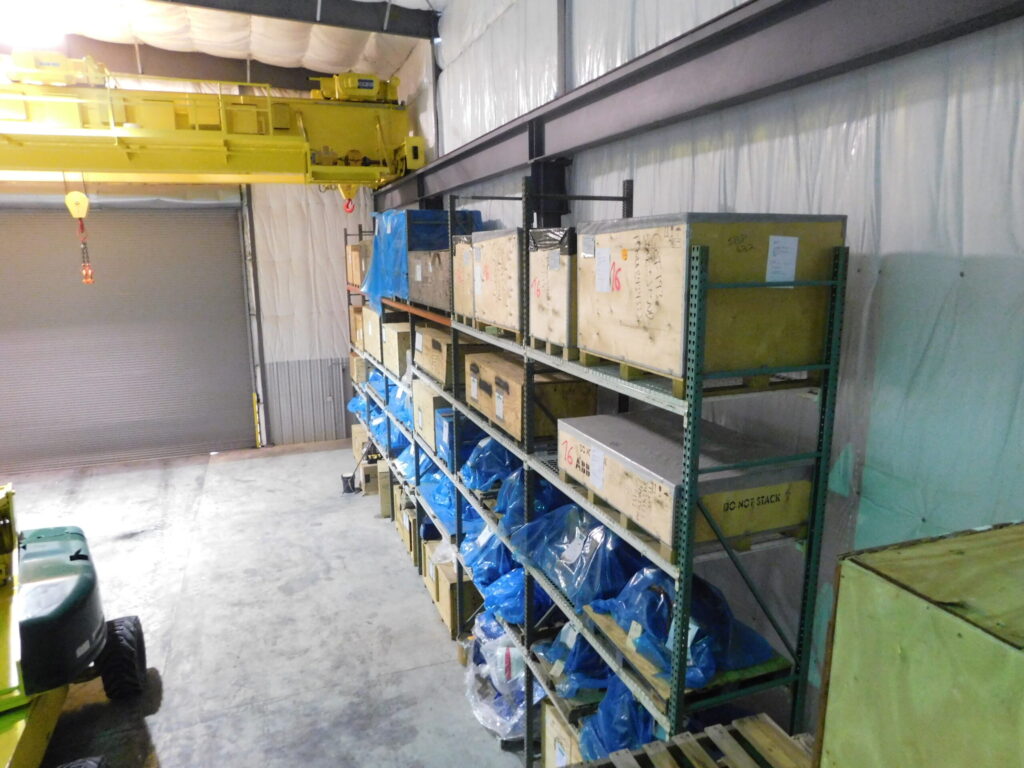 Texas humidity is definitely a worry many of our customers have. With over 70,000 Sq Ft of Climate Control…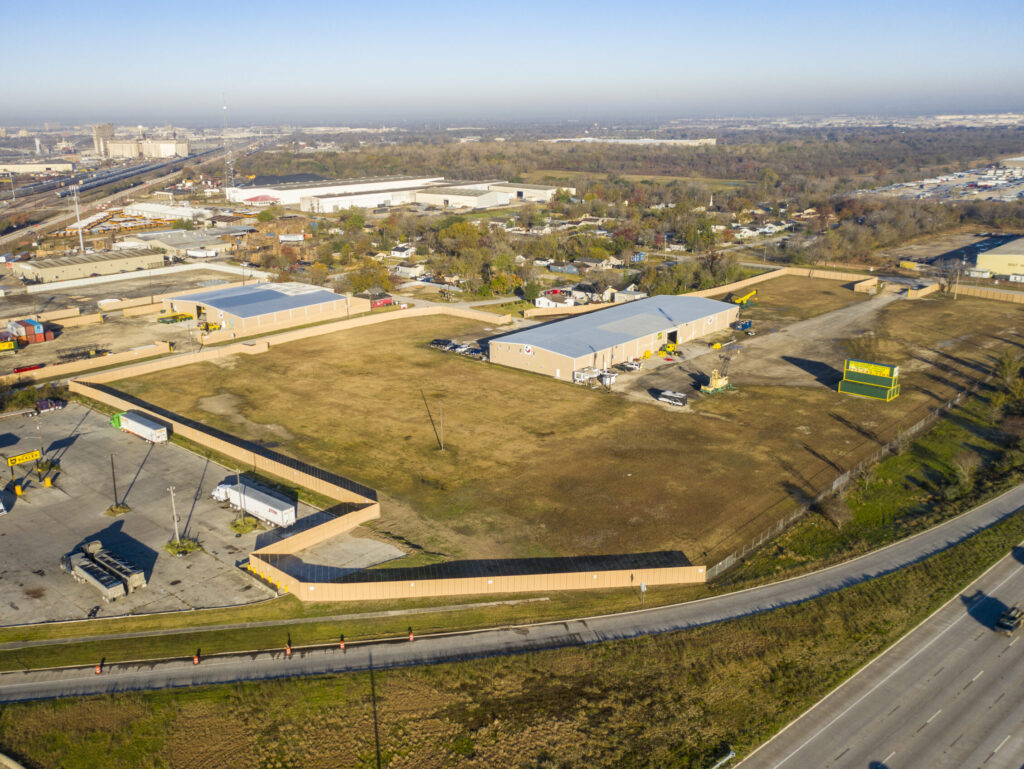 Inside and Outside Storage
With our over 500,000 square feet of inside storage space whether big or small, you can rest easy knowing DCI can store your essential inventory.
Introducing our new Wayside Industrial Storage Warehouse
Featuring:
6 overhead cranes ranging from 20 tons to 60 tons lift capacity
4 doors and loading docks for efficient delivery and pickup
Less than a mile and a half from Port Houston
Immediate proximity to a four-lane highway
24-hour security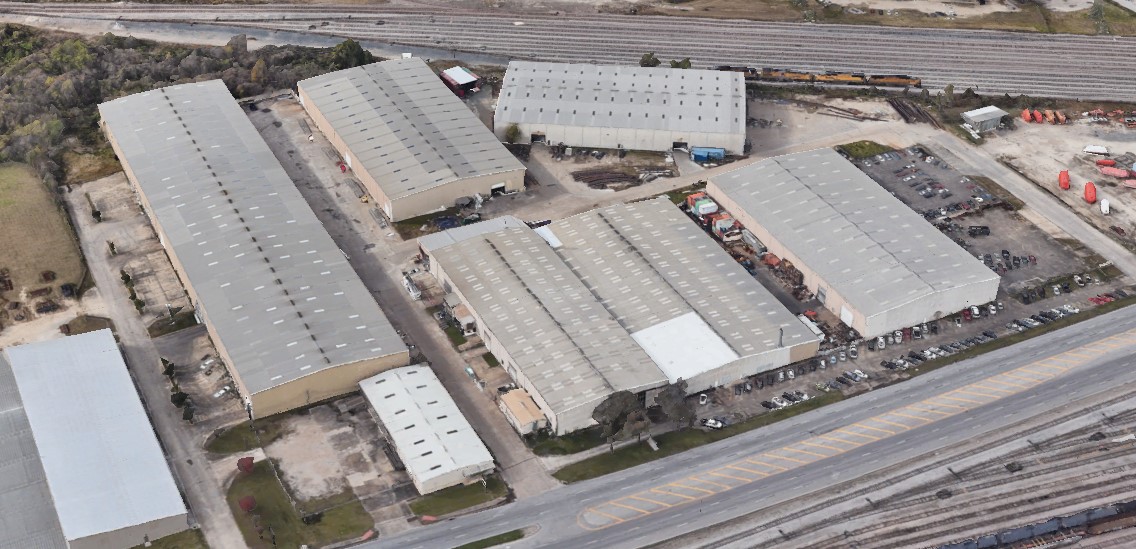 Overview of Company Philosophy
Dixie Cullen Interests is your answer to any temporary or long-term industrial storage needs you have for equipment in Houston, Texas. We are in a unique position to offer our clients a well-rounded service package that can be tailored to your specific requirements. We take your individual needs and combine our services to handle all of your material, machinery, and equipment. Let Dixie Cullen can make the process of storage and distribution as painless for you as possible. Now offering FTZ, climate control, standard inside, and fenced outside areas for your goods. All our properties are monitored and secure.
Dixie Cullen Interests work with a diverse customer base. From Freight Forwarders and Brokers to the end-users that want to store directly. We try to meet all your different types of needs within reasonable expectations of the services offered.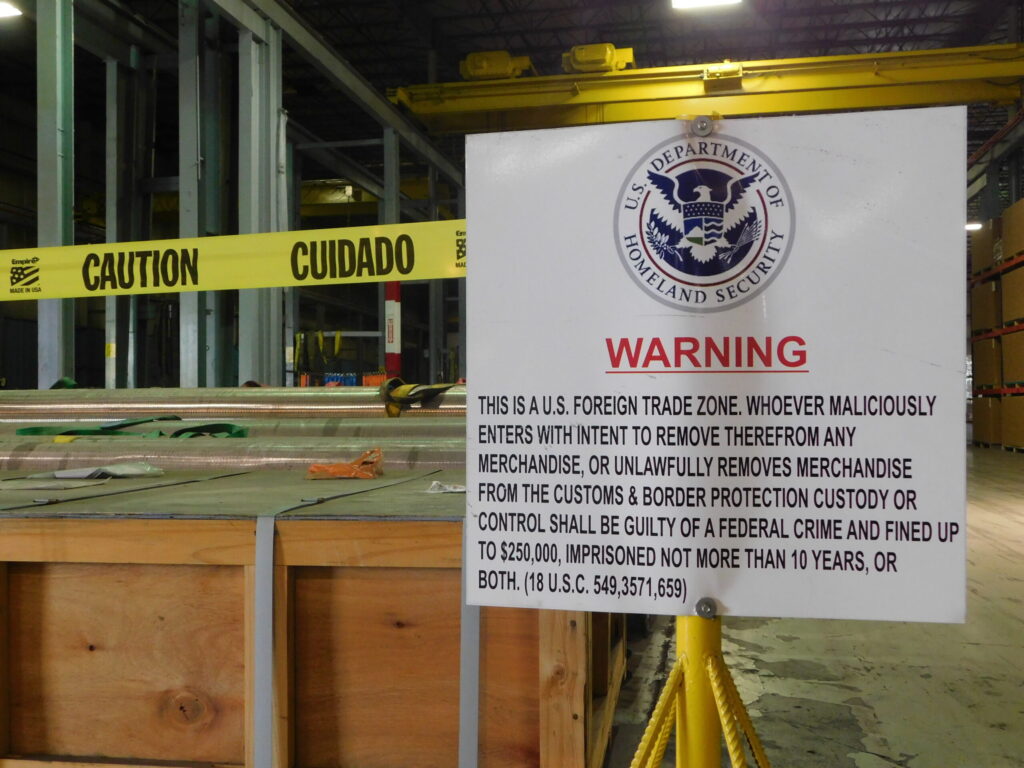 What is a Foreign Trade Zone
A "Foreign Trade Zone" or "Free Trade Zone" is a special economic zone, which means it has benefits for those who use it, namely not having to…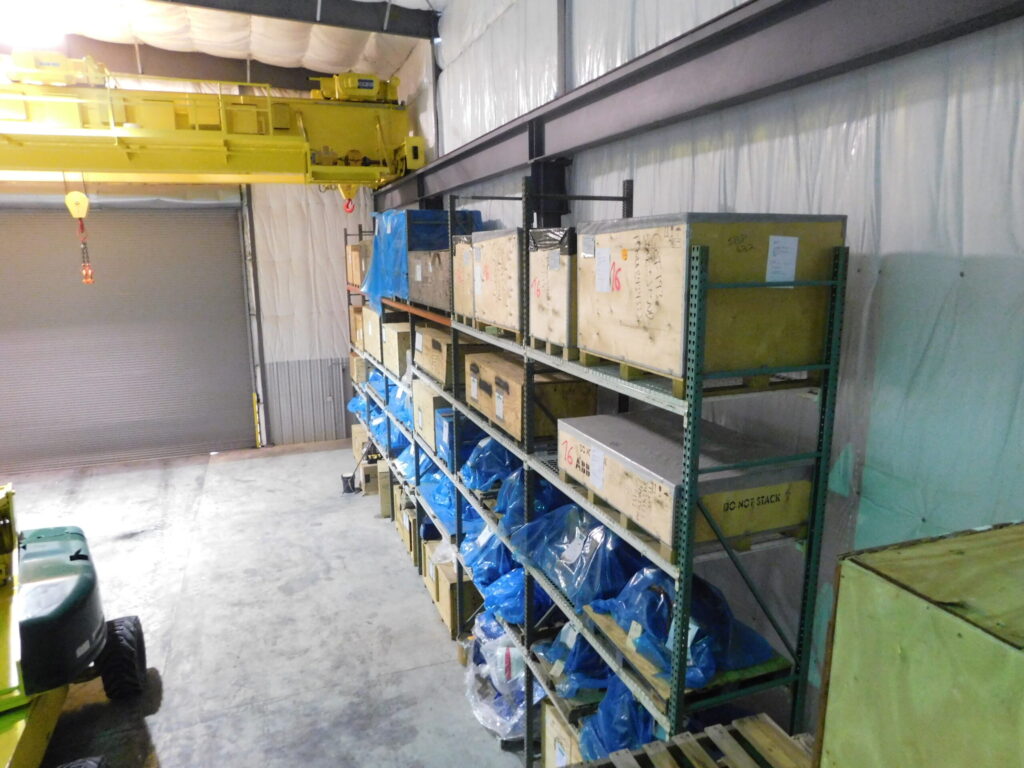 Climate Control
Texas humidity is definitely a worry many of our customers have. With over 70,000 Sq Ft of Climate Control storage, Dixie Cullen has the room you…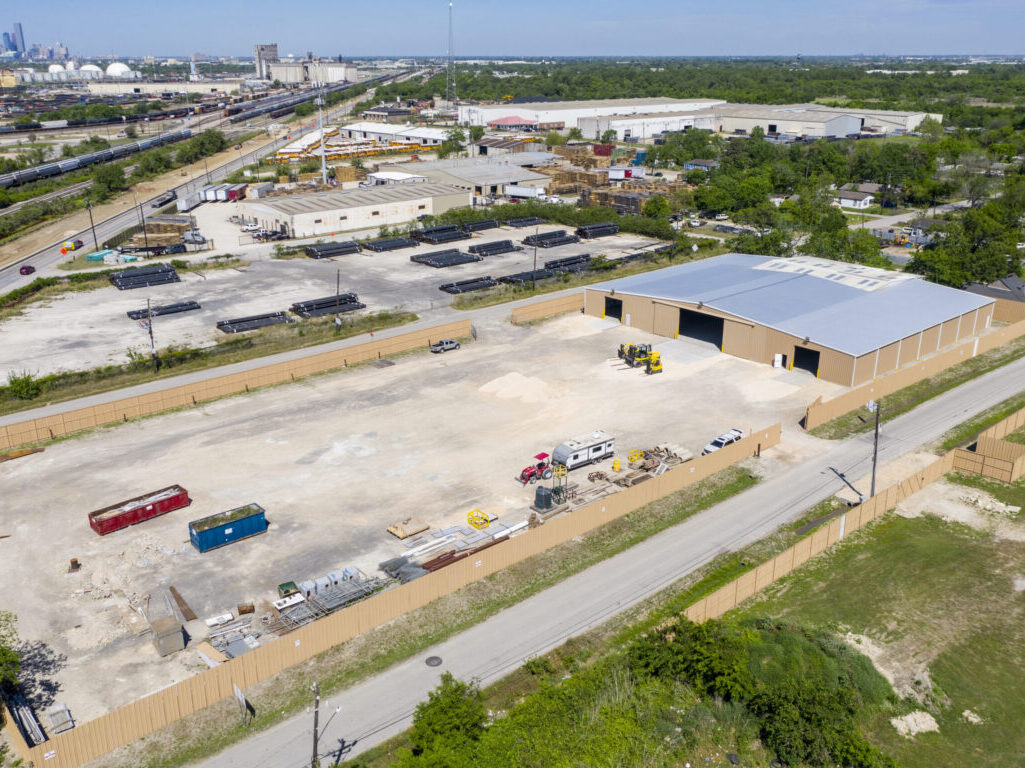 Inside Storage, Outside Storage, and Stabilized Yard
Our Outside Storage comes with a stabilized ground and over 500,000 square feet of outside storage space. With our over 500,000 square feet of…
Heavy Lift
Our 200 Tons plus overhead lift capacity permits us to store some very unique equipment. Like Mud Pumps, Press Brakes, Power Plants equipment…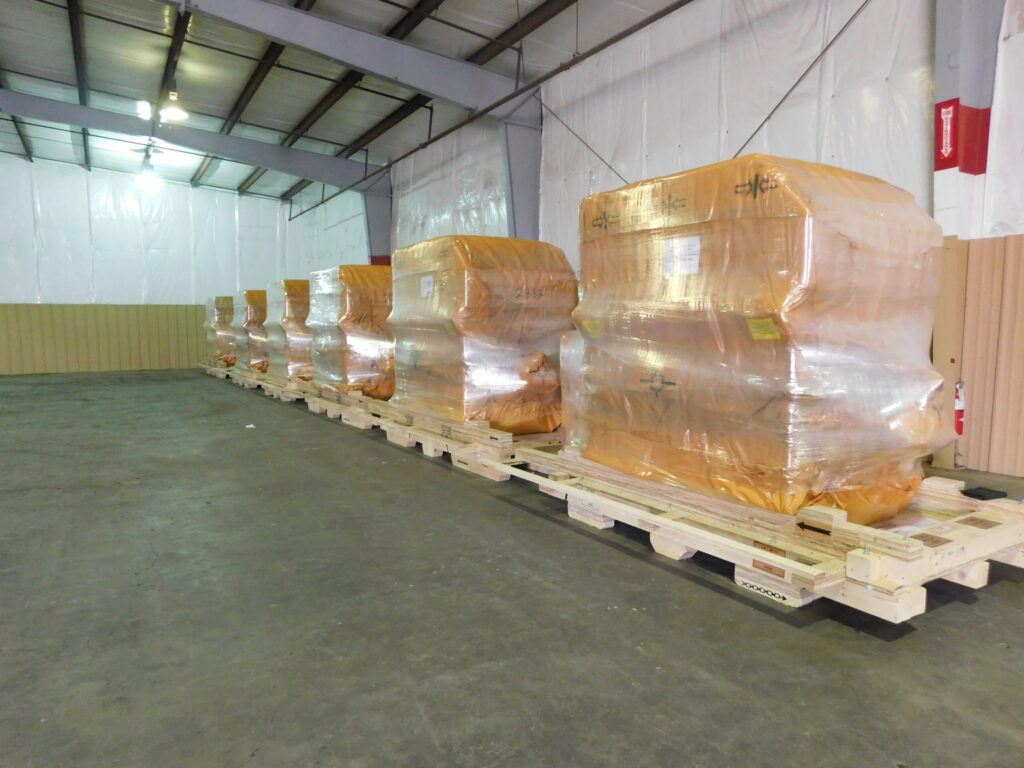 Transloading
This service was started by us at the request of our customers and has rapidly grown into one of our primary offerings. Transload is defined by us…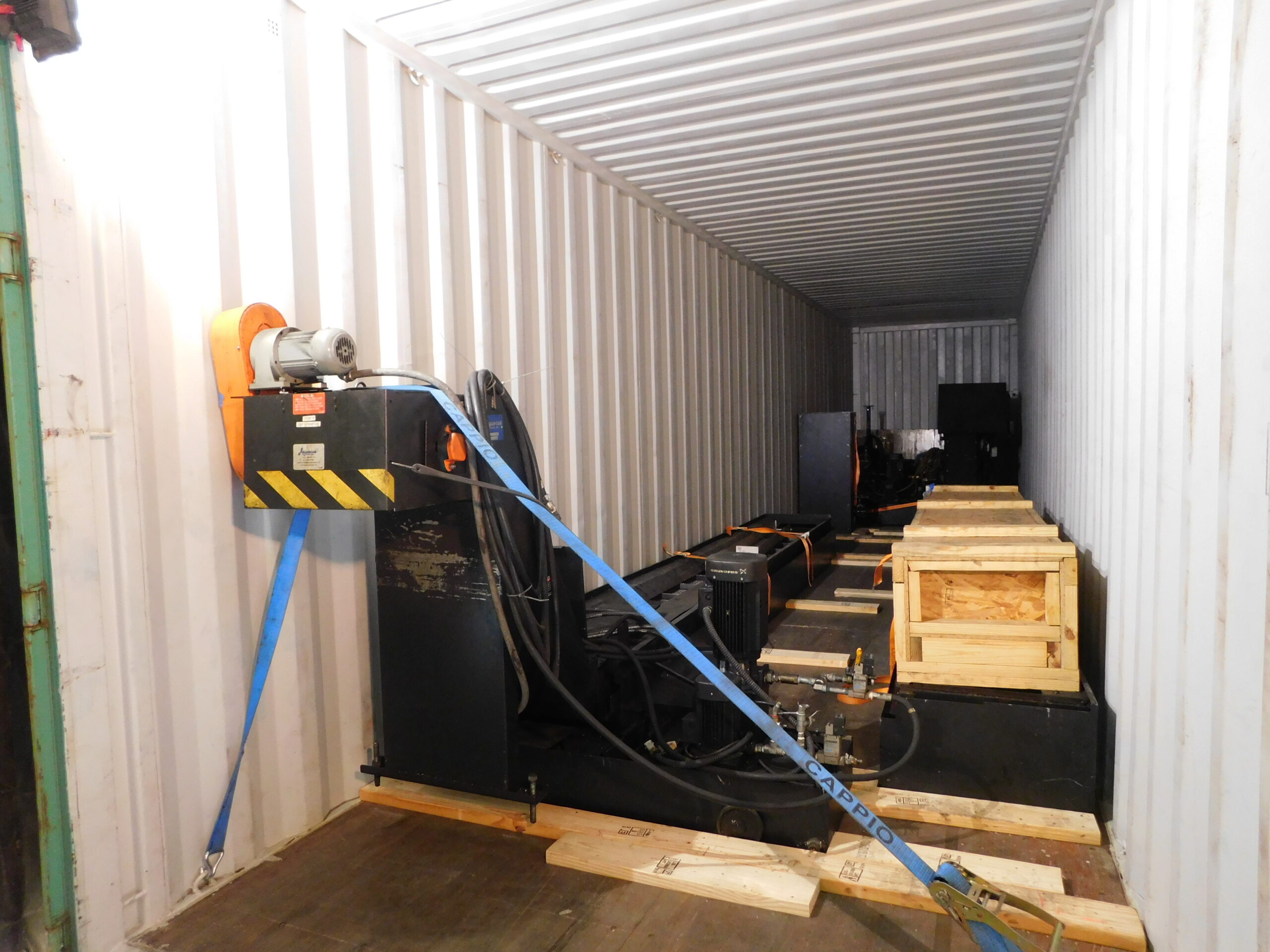 Export Packaging and Containerizing
Have a project coming up or an industrial plant relocation on the horizon? Our quality export packing allows for stacking and long duration…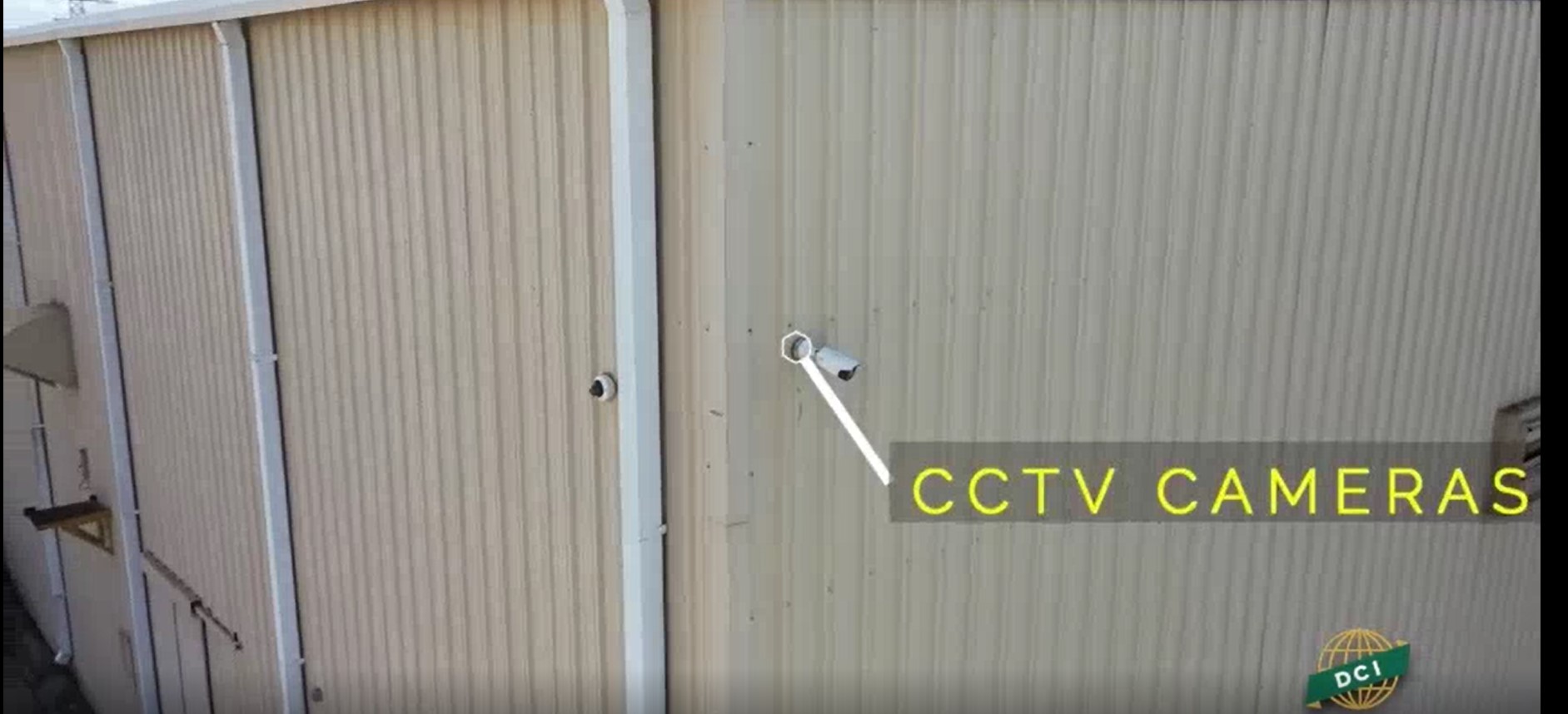 Secured Services
We use video surveillance, 9 Foot secured privacy fencing, security k9 unit, onsite 24-hour security, alarm system, extra measures from…