Industrial Storage Services Dixie Cullen Offers
Climate Control
Texas humidity is definitely a worry many of our customers have. With over 70,000 Sq Ft of Climate Control…
See More
Inside and Outside Storage
With our over 500,000 square feet of inside storage space whether big or small, you can rest easy knowing DCI can store your essential inventory.
More Info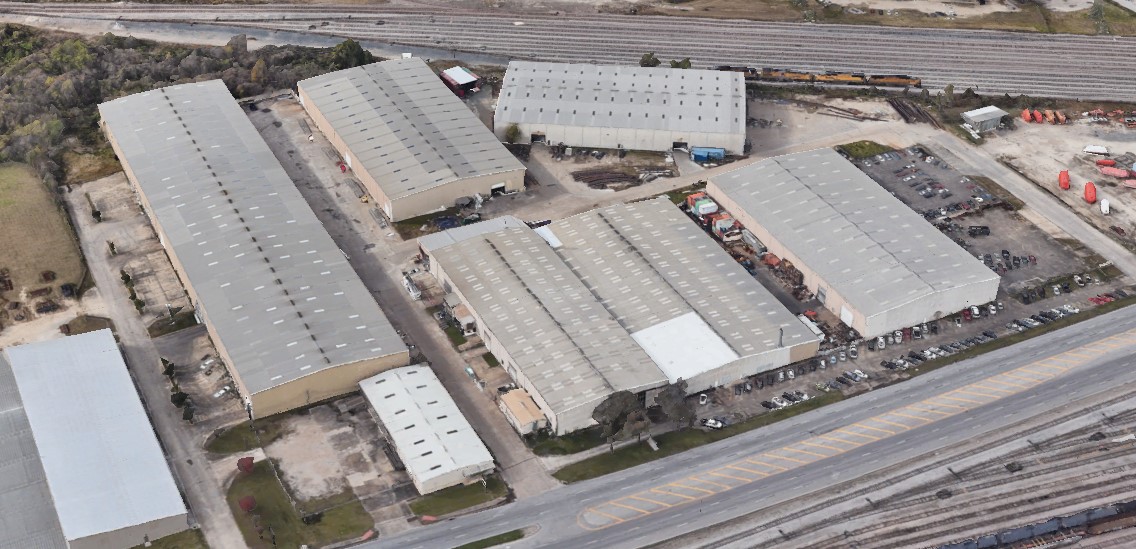 Introducing our new Wayside Industrial Storage Warehouse,


featuring:
6 overhead cranes ranging from 20 tons to 60 tons lift capacity
4 doors and loading docks for efficient delivery and pickup
Less than a mile and a half from Port Houston
Immediate proximity to a four-lane highway
24-hour security

---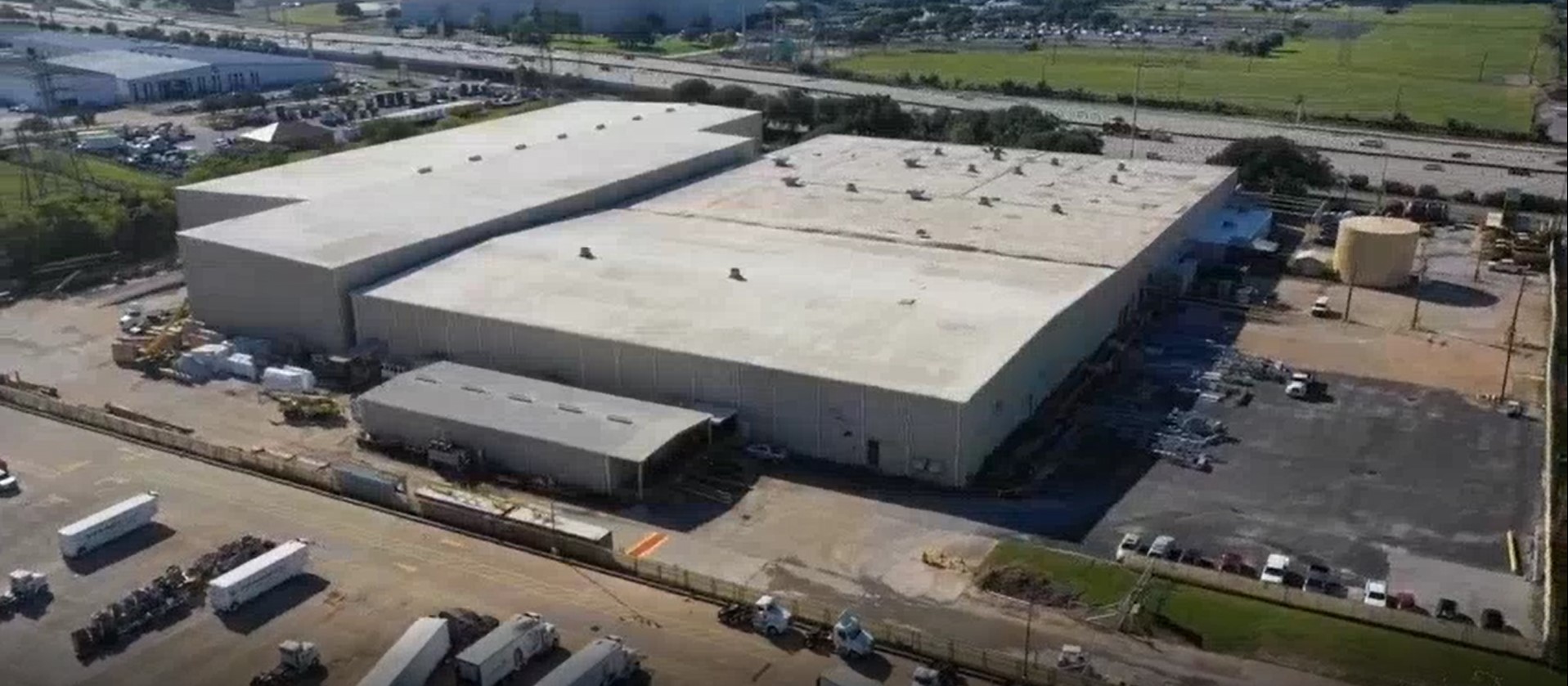 Our Customers
Dixie Cullen Interests work with a diverse customer base. From Freight Forwarders and Brokers to the end-users that want to store directly. We try to meet all your different types of needs within reasonable expectations of the services offered.
---
Overview of Company Philosophy
Dixie Cullen Interests is your answer to any temporary or long-term industrial storage needs you have for equipment in Houston, Texas. We are in a unique position to offer our clients a well-rounded service package that can be tailored to your specific requirements. We take your individual needs and combine our services to handle all of your material, machinery, and equipment. Let Dixie Cullen can make the process of storage and distribution as painless for you as possible. Now offering FTZ, climate control, standard inside, and fenced outside areas for your goods. All our properties are monitored and secure.
The drivers as well as myself just wanted to pass along how wonderful Dixie Cullen in Houston has been with our generator shipments. The gentlemen who load the shipments out treat the divers with the upmost respect. They load in such a timely manner which helps keep everything on track for deliveries as well as assist beautifully with dropping the tarps which is so important from a safety aspect.
Jennifer C.
Thank-you for making this visit happen. Very happy with the storage of the equipment and your facility.
Cameron S.