Services Dixie Cullen Offers
Climate Control
Texas humidity is definitely a worry many of our customers have. With over 70,000 Sq Ft of Climate Control…
See More
Inside and Outside Storage
With our over 500,000 square feet of inside storage space whether big or small you can rest easy knowing DCI can store you essential inventory.
More Info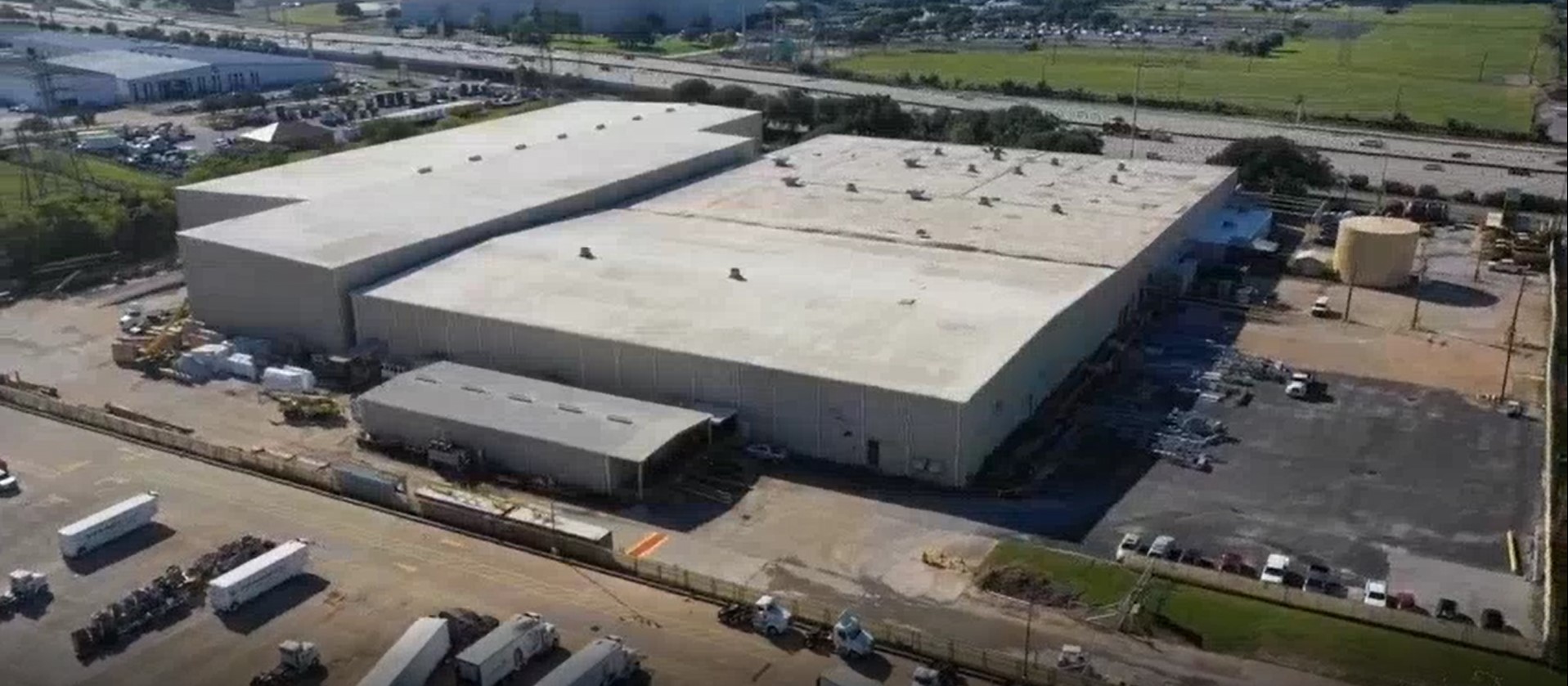 Our Customers
Dixie Cullen Interests works with a diverse customer base. From Freight Forwarders and Brokers, to the end users that want to store directly. We try to meet all your different type of needs within reasonable expectations of the services offered.
---
Overview of Company Philosophy
Dixie Cullen Interests is your answer to any temporary or long-term storage needs you have for equipment in Houston, Texas. We are in a unique position to offer our clients a well-rounded service package that can be tailored to your specific requirements. We take your individual needs and combine our services to handle all of your material, machinery, and equipment. Let Dixie Cullen can make the process of storage and distribution as painless for you as possible. Now offering FTZ, climate control, standard inside, and fenced outside areas for your goods. All our properties are monitored and secure.