When looking into options for your cargo, do you ever ask yourself:
Do I have too much/not enough to store in an industrial warehouse?
How do I find the right warehouse for my specific requirements?
Is there a company that can store my overweight/sized items and product?
Can I free up more floor space by storing our finished product?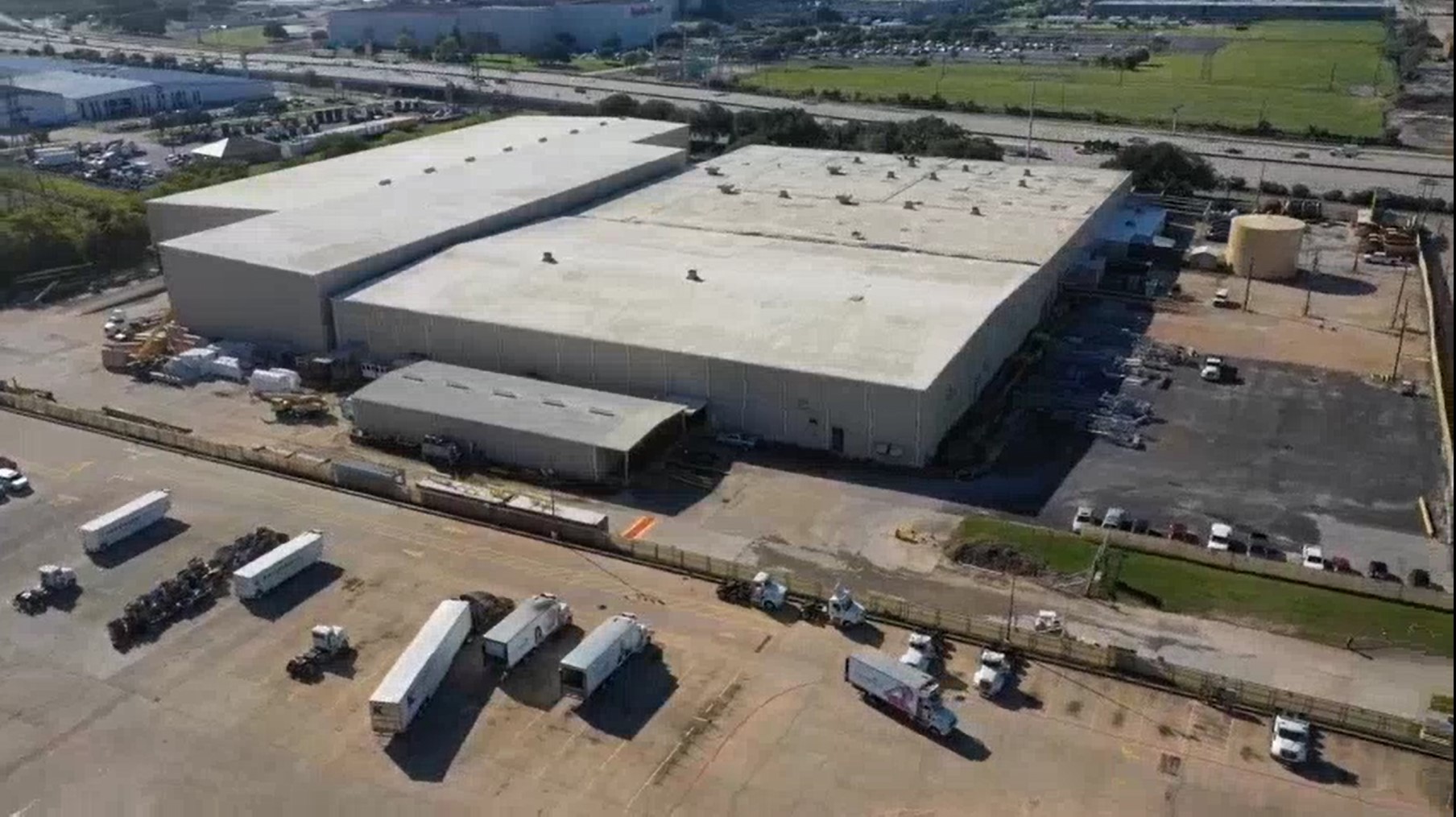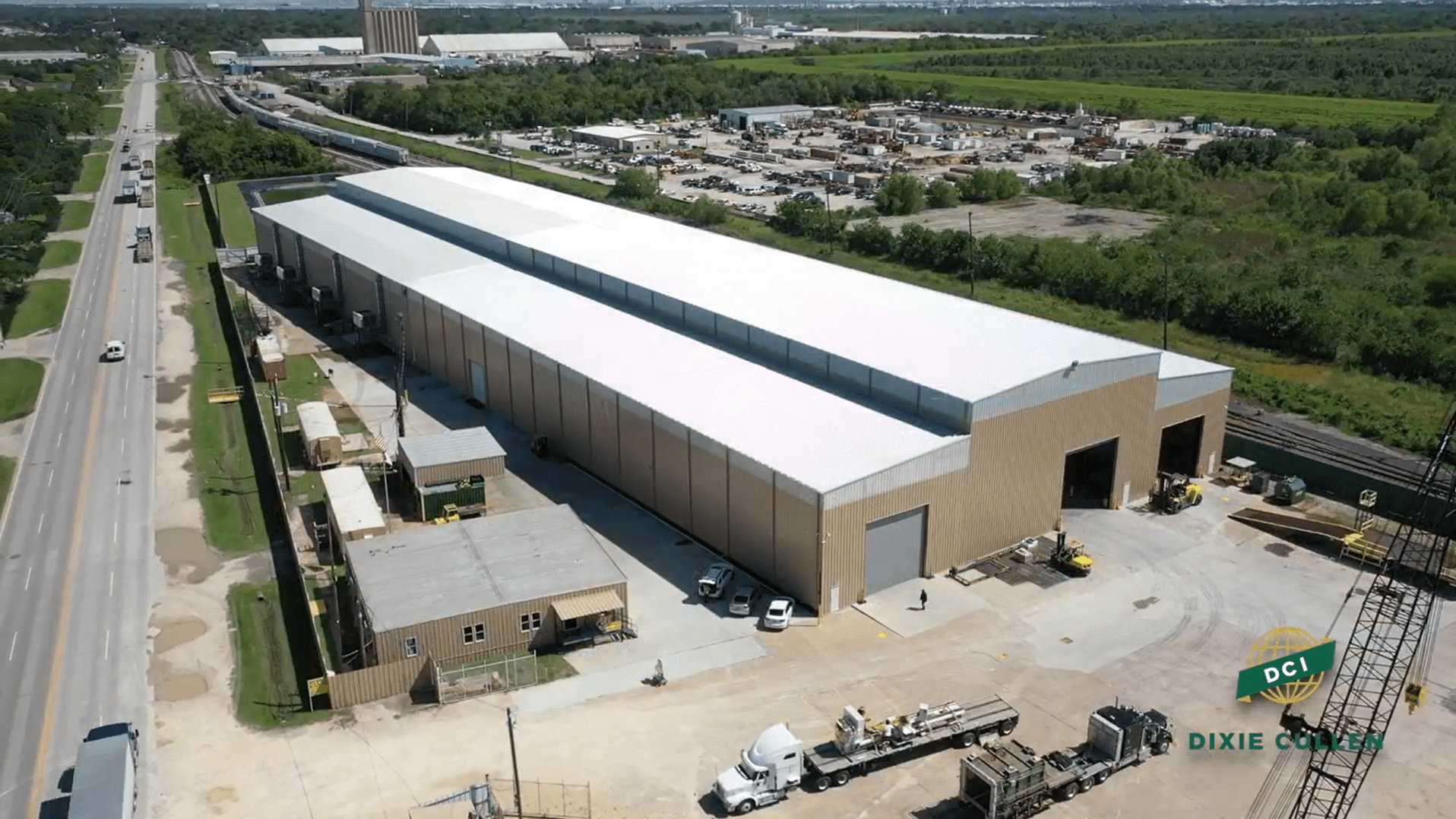 Dixie Cullen Interests offers an array of product storage services including Industrial Storage, Machinery Storage, Steel Storage, and other Product and Materials.  Our Outside Storage comes with a stabilized ground and over 500,000 square feet of outside storage space. Aswell with our over 500,000 square feet of inside storage space; whether big or small you can rest easy knowing DCI can store your essential inventory.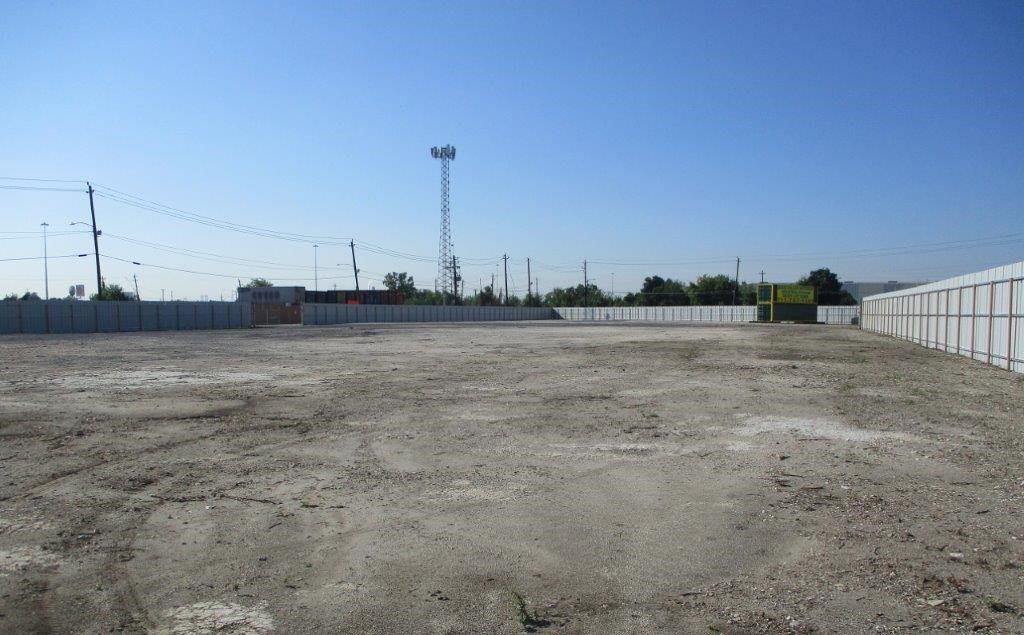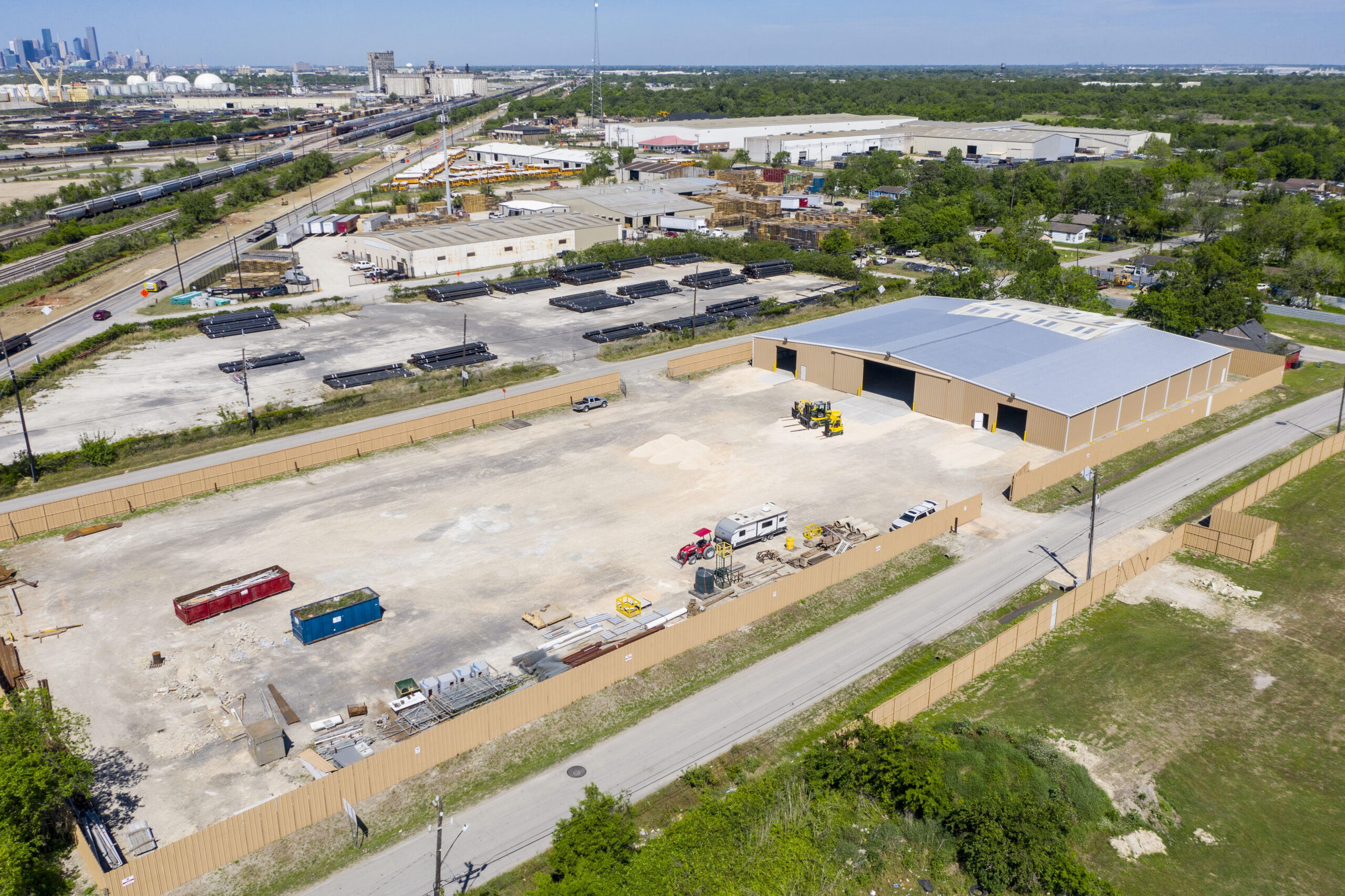 Dixie Cullen also has a select team of professionals that inventory, log, and take photos upon arrival of every item that comes into our care. This, in tandem with our account managers and Foreign Trade Zone manager, ensures peace of mind for our cherished customers.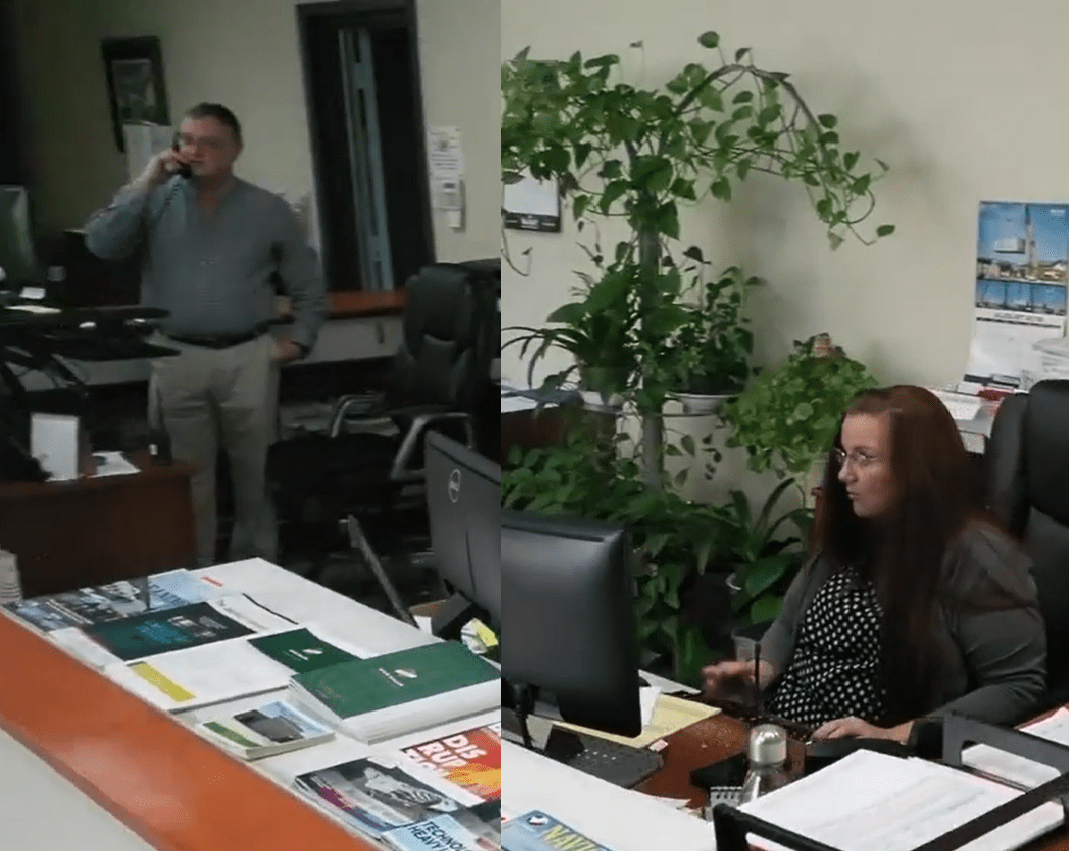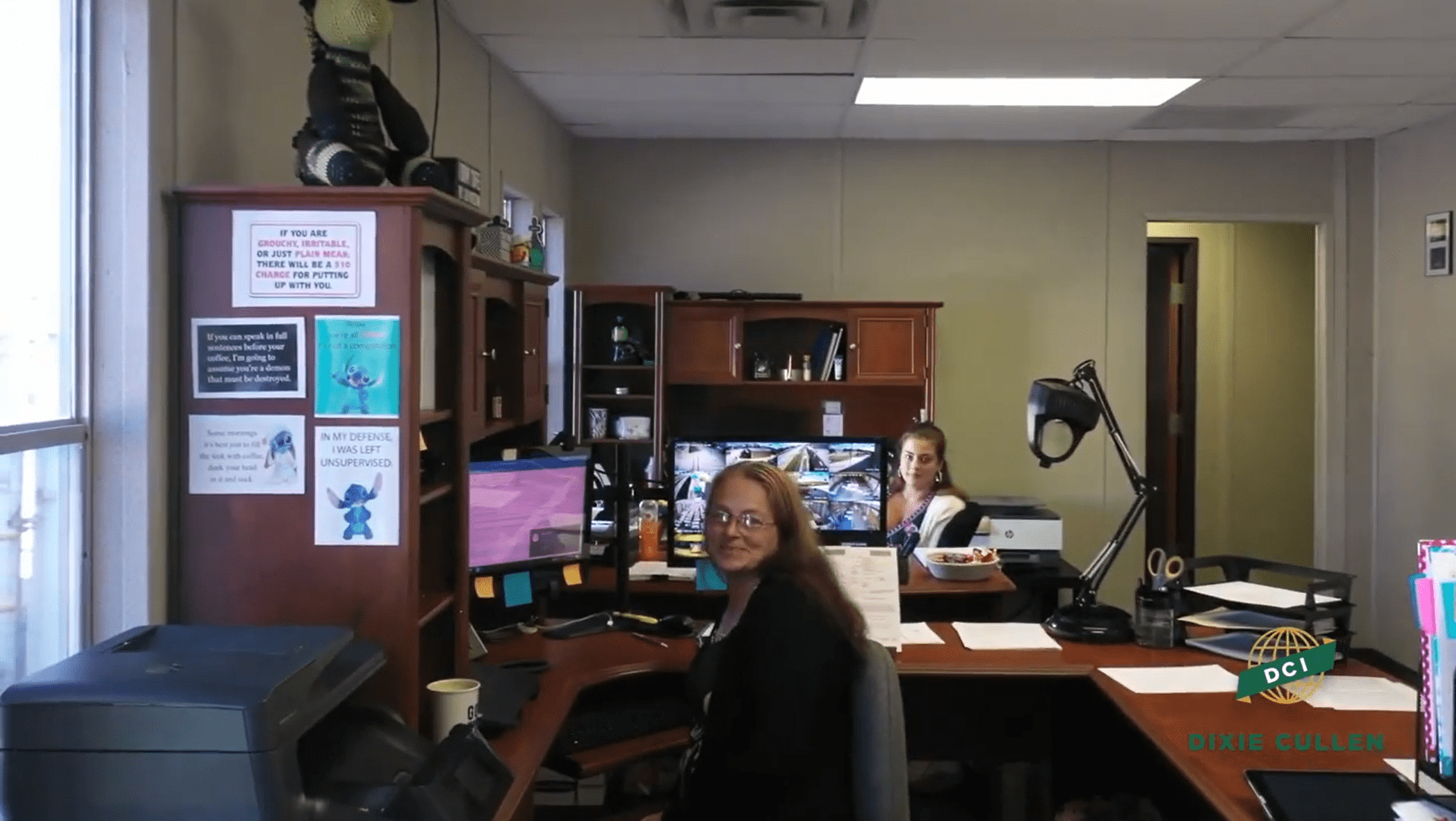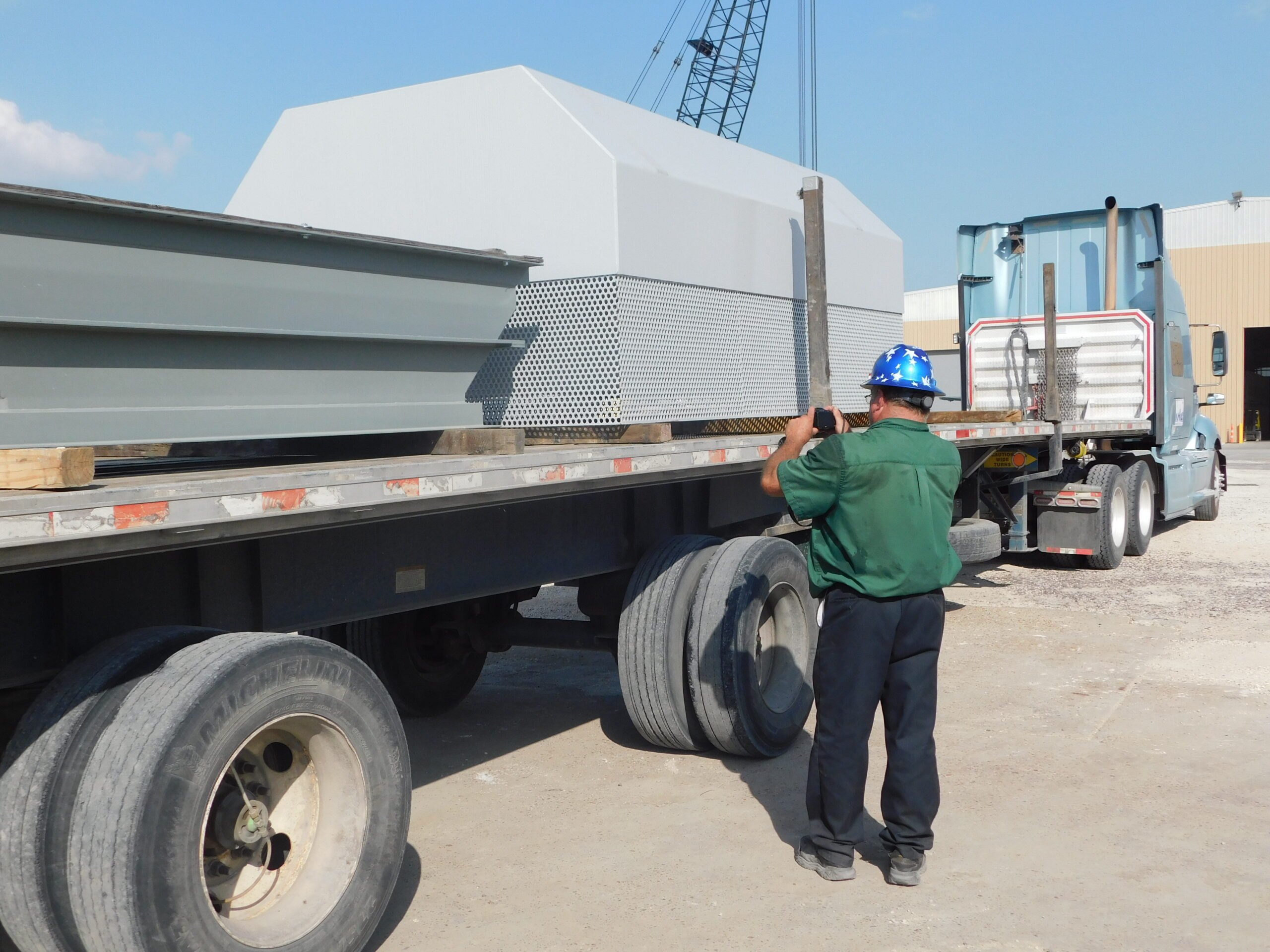 Among Dixie Cullen's large assortment of heavy lift equipment ranging from a 4,000-pound forklift to 200-ton mobile cranes. We pride ourselves on being able to take on most of the jobs others cannot.