---
Transloading
---
Transloading and Cross-docking is a service that was started by us at the request of our customers and has rapidly grown into one of our primary offerings. Transload is defined by us as being on our floor for less than 5 days. Typically, we unload containers and flat racks upon their arrival, hold them on our floor from a few hours up to 5 days to be picked up by customers' designated trucks for delivery to the destination. Transloading is also referred to as cross-docking.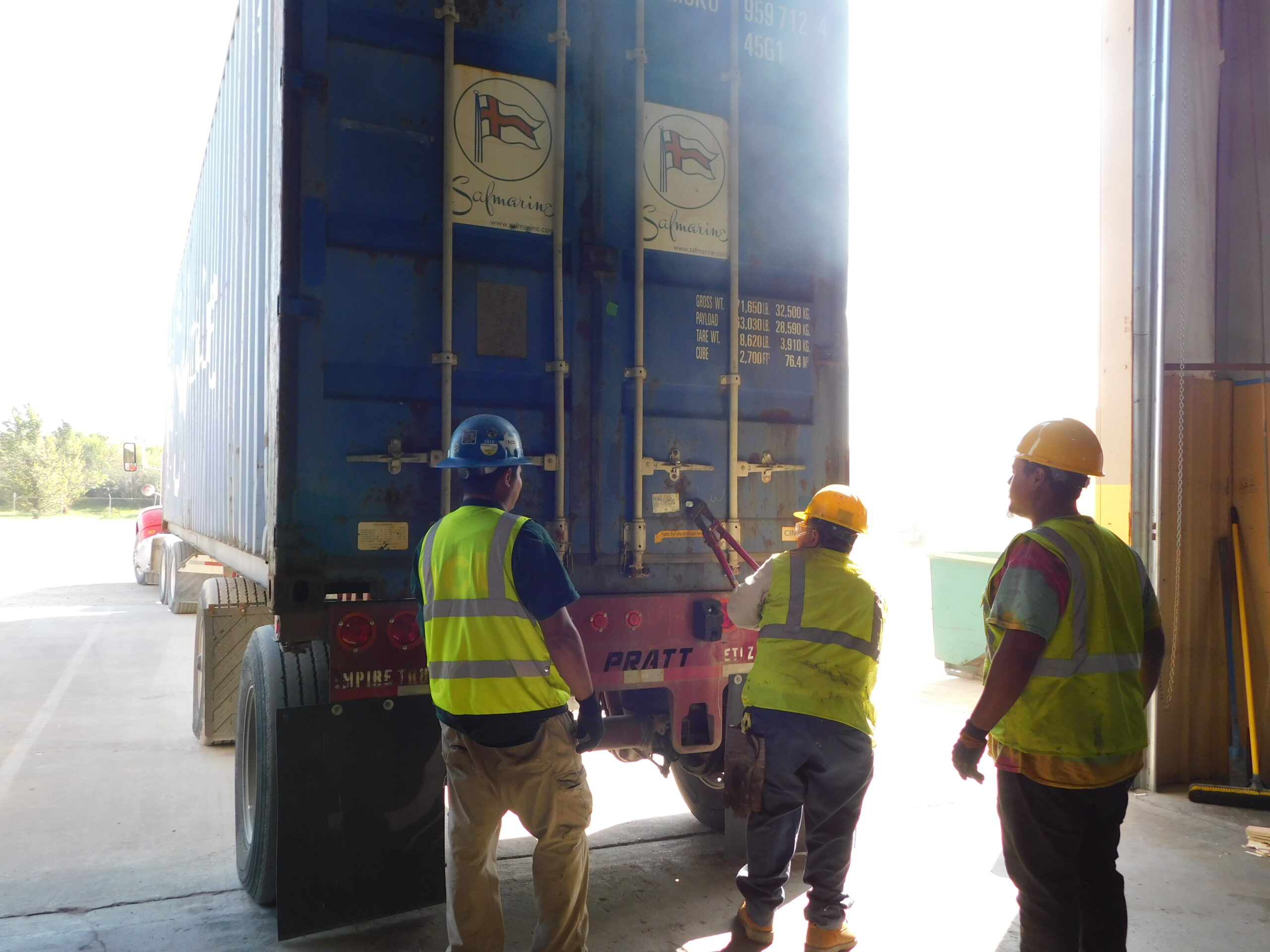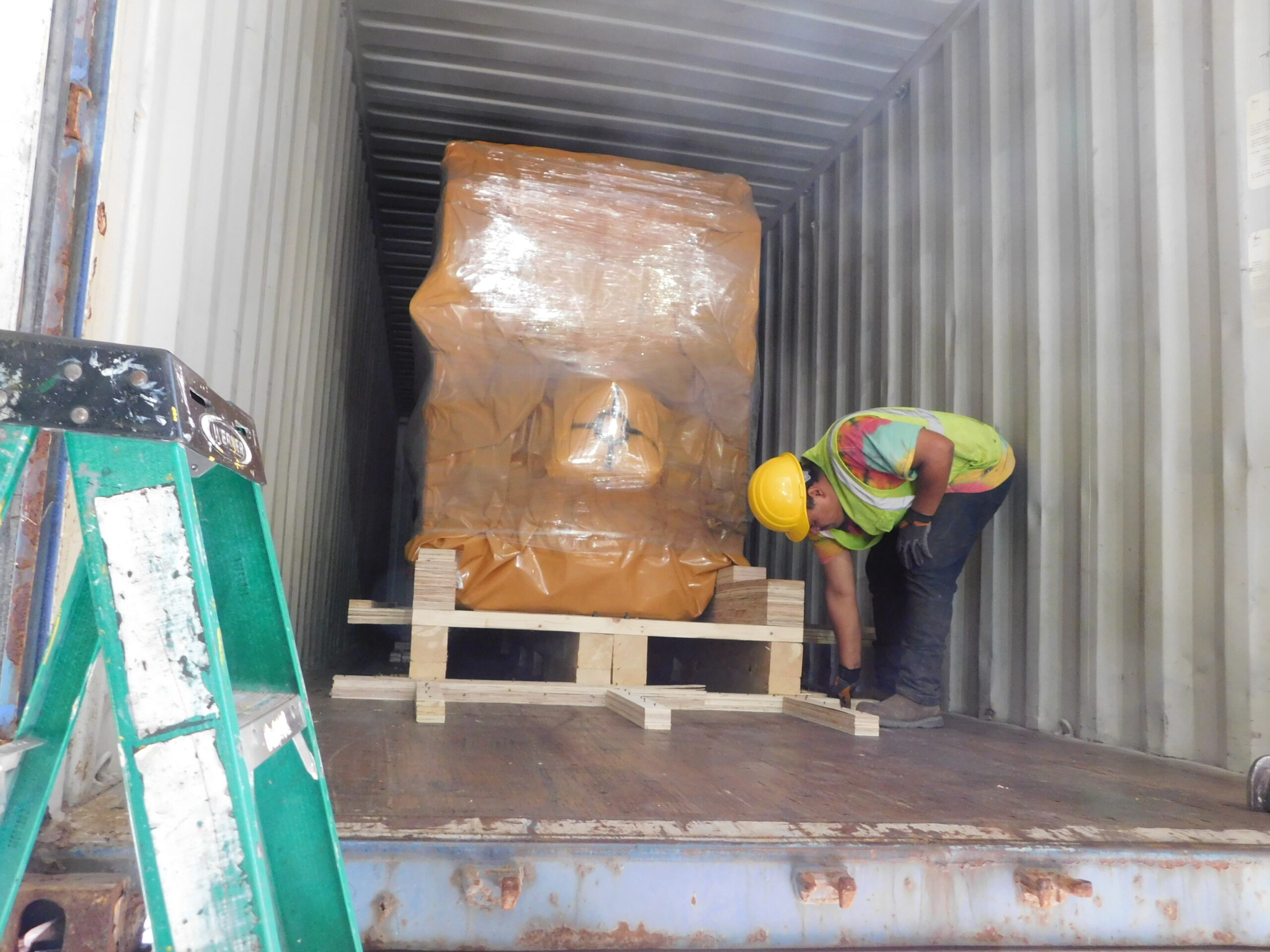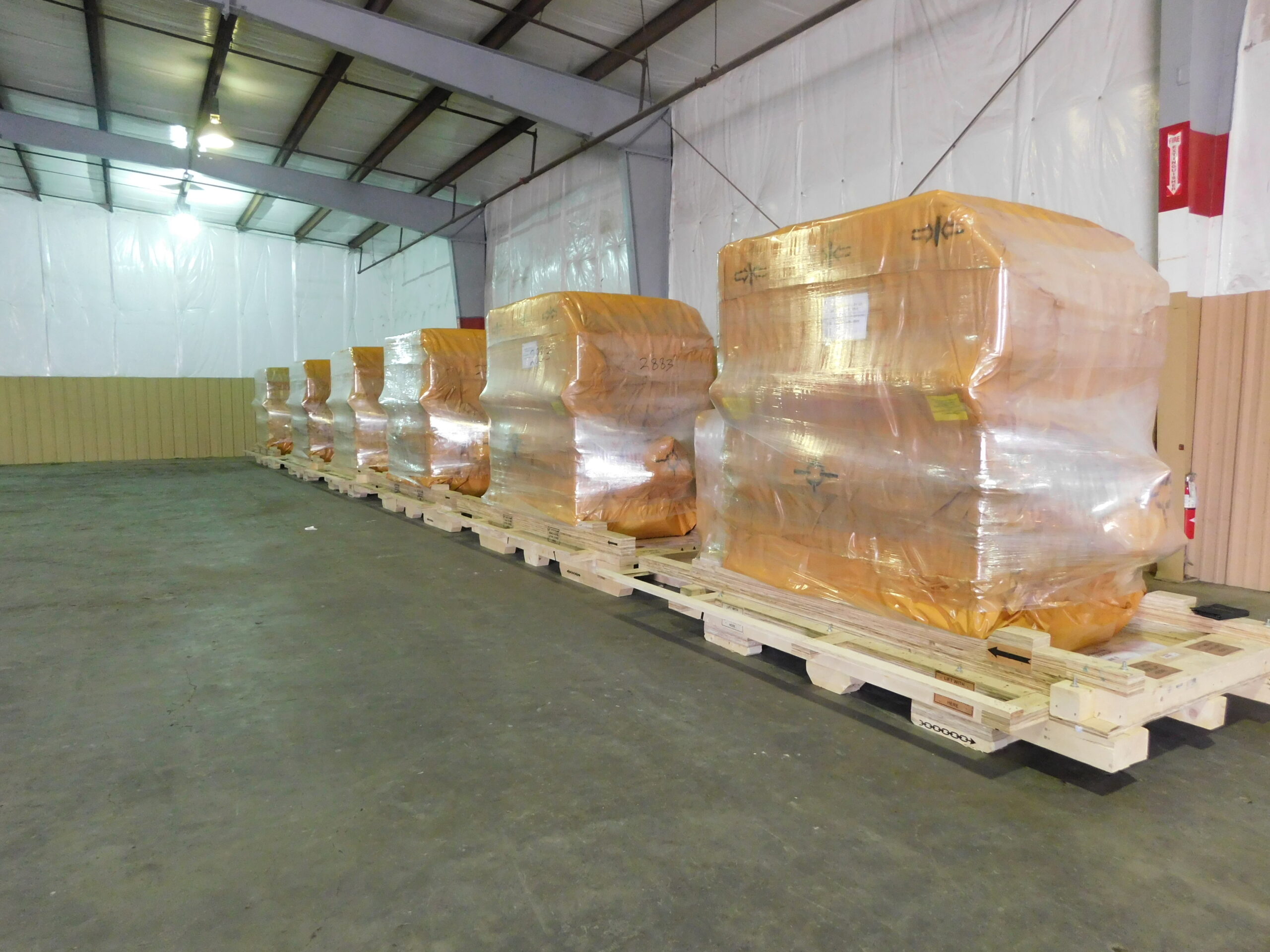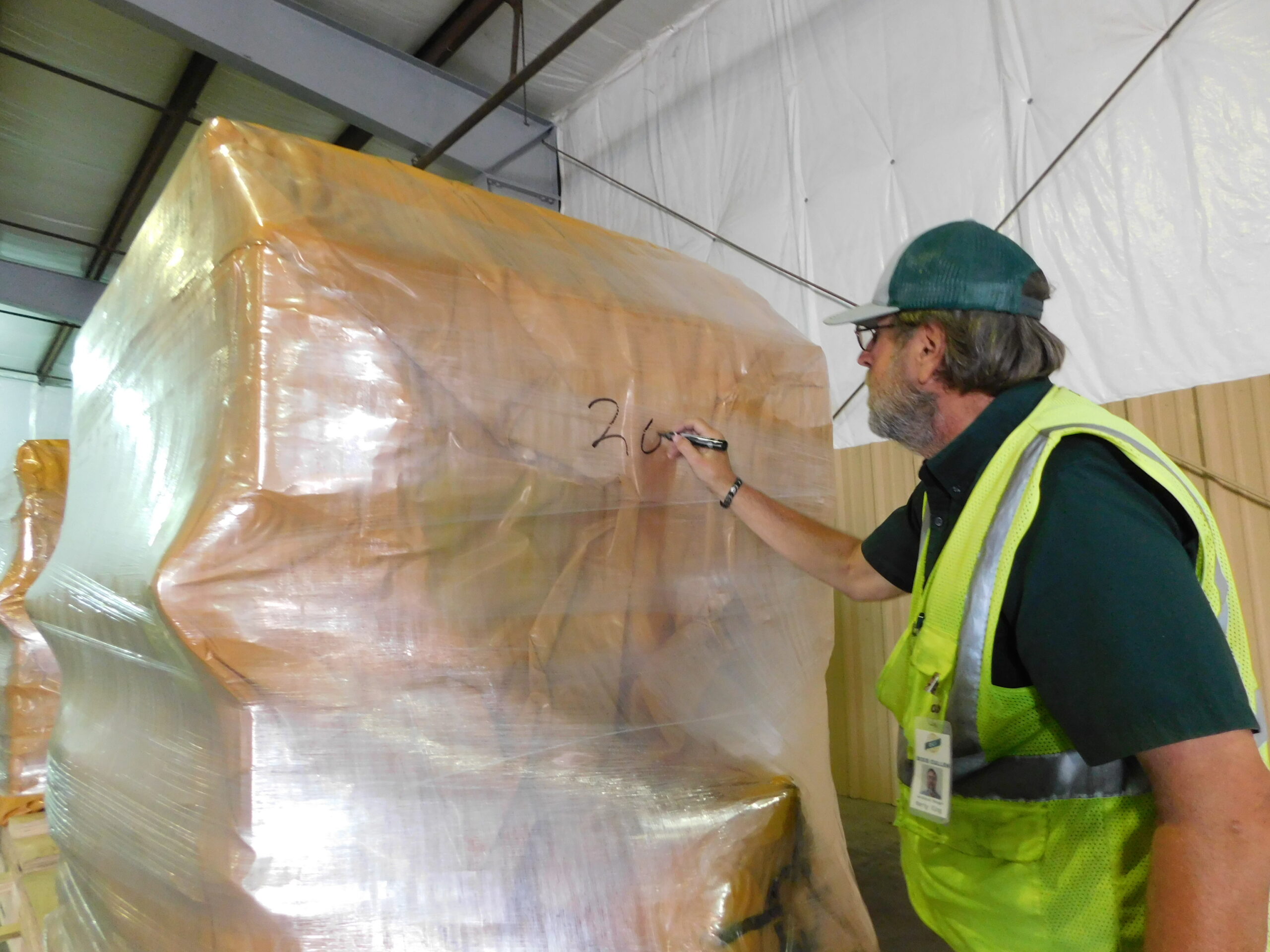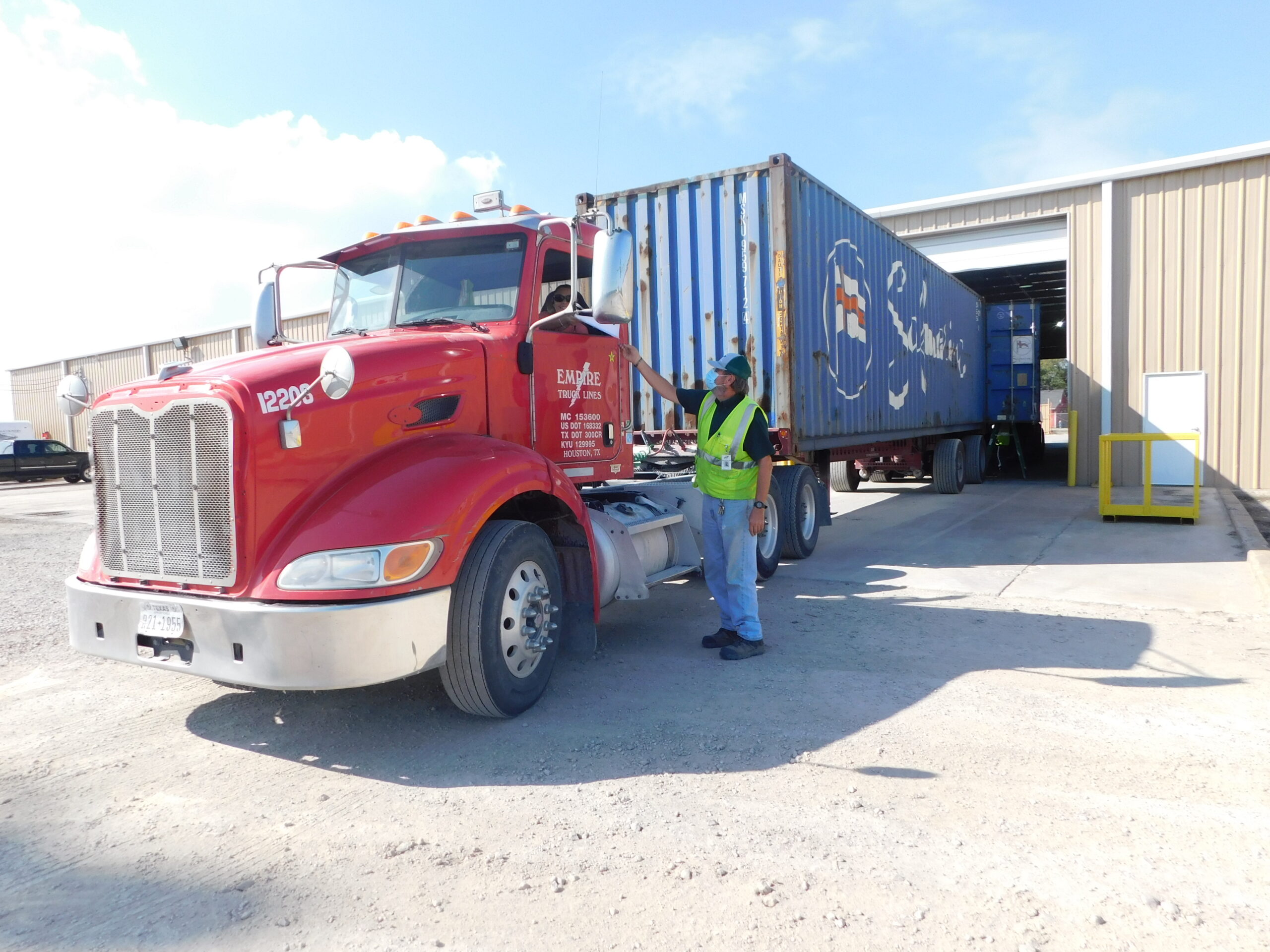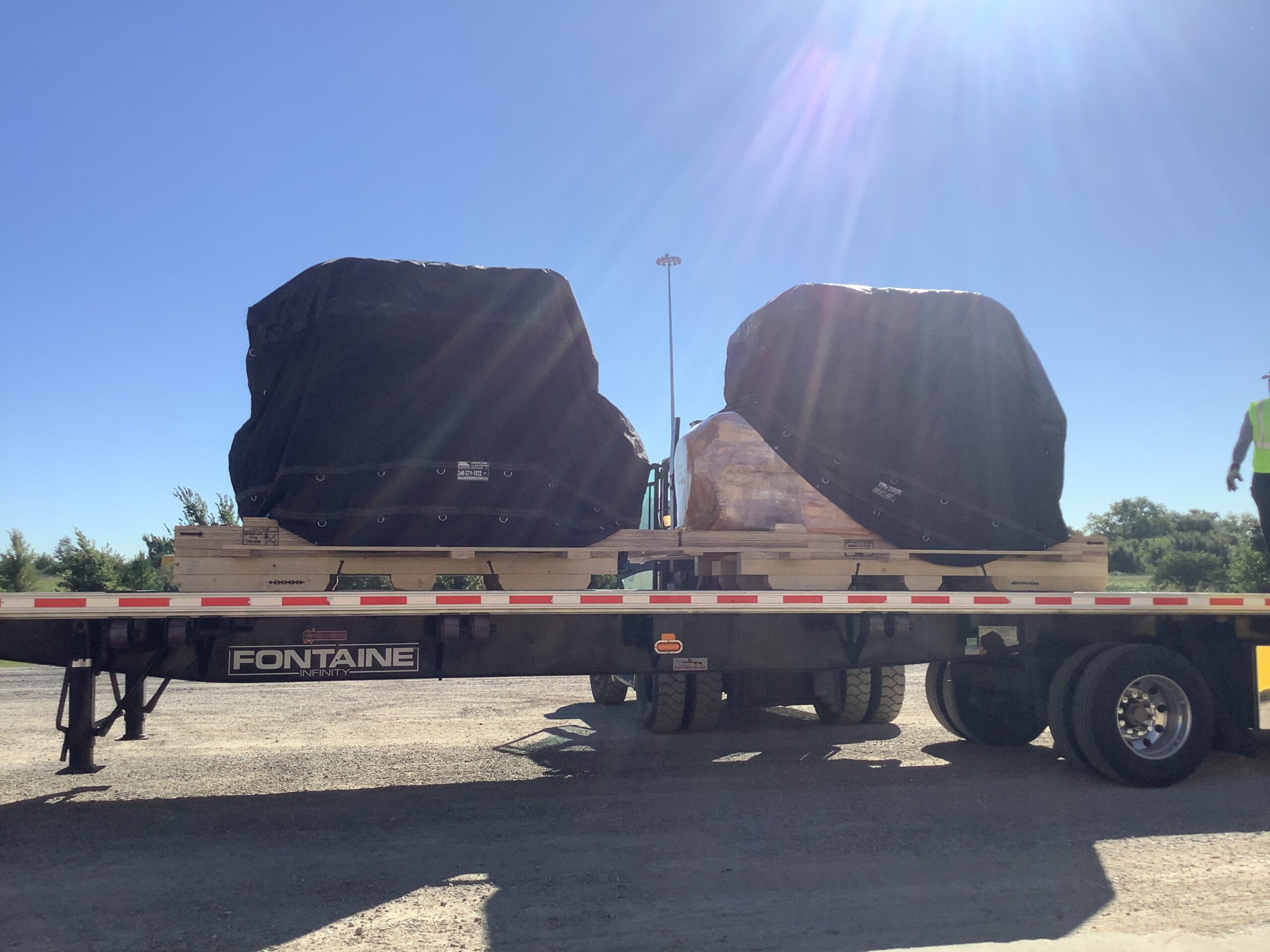 Overview of Company Philosophy
Dixie Cullen Interests is your answer to any temporary or long-term storage needs you have for equipment in Houston, Texas. We are in a unique position to offer our clients a well-rounded service package that can be tailored to your specific requirements. We take your individual needs and combine our services to handle all of your material, machinery, and equipment. Let Dixie Cullen can make the process of storage and distribution as painless for you as possible. Now offering FTZ, climate control, standard inside, and fenced outside areas for your goods. All our properties are monitored and secure.
Testimonials from pleased clients we have worked with
The drivers as well as myself just wanted to pass along how wonderful Dixie Cullen in Houston has been with our generator shipments. The gentlemen who load the shipments out treat the divers with the upmost respect. They load in such a timely manner which helps keep everything on track for deliveries as well as assist beautifully with dropping the tarps which is so important from a safety aspect.
Jennifer C.
Thank-you for making this visit happen. Very happy with the storage of the equipment and your facility.
Cameron S.