About Dixie Cullen Interests Inc.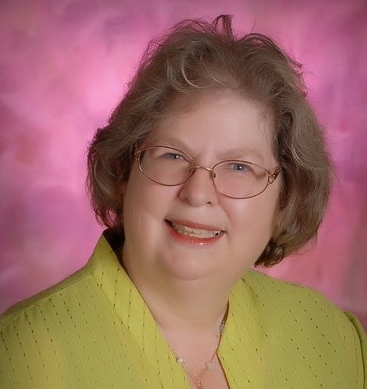 Catherine James
President of DCI
Non-traditional best explains Catherine James' career and accomplishments over the years. While dedicating over four decades in machinery moving and manufacturing plant relocation industry, this provided the foundation to envision the needs to operate and grow Dixie Cullen Interests, Inc. Later knowing only six percent of industrial warehouses offer equipment that can handle oversized heavy machinery, Cathy was motivated to develop a niche market offering "Heavy Lift". Also, being located in the southeastern part of Texas and knowing computers run many things the need for "Humidity Controlled" storage was her second primary focus. This knowledge and determination gives Cathy personal and professional growth every year. Furthermore, she is a proud member of the American Business Women's Association, Organization of Women in International Trade, and Federation of Houston Professional Women.
---
Vision
---
Dixie Cullen Interests' vision is to provide a seamless transition of equipment through the entire storage process, one in which our facilities feel to be just an extension of our clients' own operations. To do this we work to integrate our processes with our clients to the betterment of operations for all involved. In doing this it allows us and our clients to work very closely to get the job done smoothly.
---
Core Values
---
Ethics is the cornerstone of our values and one that we do not waiver. Accuracy is fundamental to the success of our operations. Safety is essential, not only for our employees but the customer assets that have been placed in our care, custody, and control. Knowledge of industry standards and regulations is imperative. Communication is vital to success, not only with our team but with our customers and everyone in their communication chain.